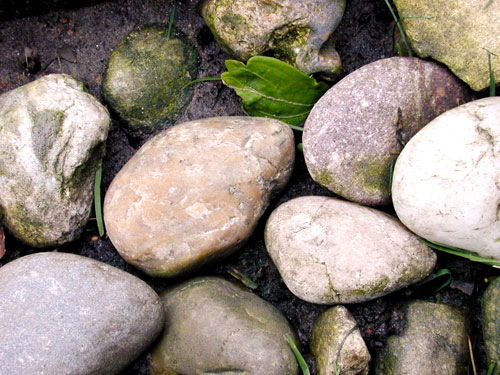 I am Melissa Miser, massage therapist, musician, educator and mother. After receiving my Bachelor of Arts degree from New York University in 2000, and working as a private music instructor for a few years, I decided it was time for a change. I wanted to pursue a career in massage therapy.
I saw this an another creative opportunity and a way to help others through the healing art of touch. In 2004, I received an Associate's Degree in Occupational Therapy from the Swedish Institute, College of Health Sciences (www.swedishinstitutecollege.com). Shortly after I became licensed by the State of New York. I've been a member of the American Massage Therapy Association since 2004.
Relax to Rejuvenate convenitently provides massage services in your home and office. Sessions are available day or evening, by appointment 6 days a week.